Every song and artist has its own story. As musiconline , we're doing our best to tell these stories and the history of music.
Movies about music are great ways to enhance your love in music. Whether based on reality or fiction - if there is music, there is life.
With the list you're about to read, you'll have an idea about musiconline's favorite movies about music. We sticked to the reality - 4 out these 5 films are either musical documentaries or based on reality.
So, let's go!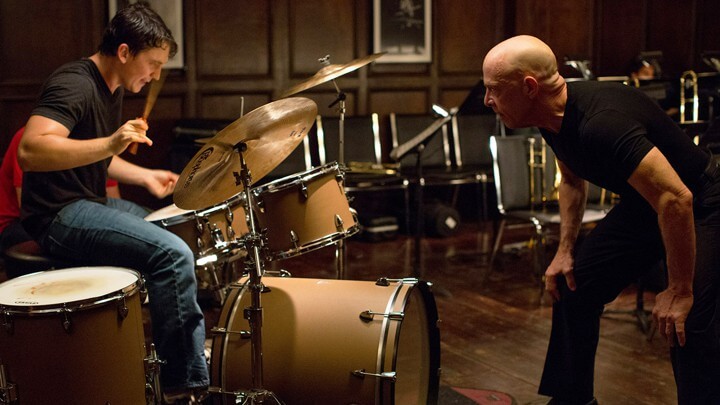 Whiplash
Those who are playing drums or interested in the history of drums already know this one. The 2014 drama tells the story of a young jazz drummer - and the dialogue between him and his band's instructor.
Starring Miles Teller (young drummer) and J.K. Simmons (instructor), Whiplash causes mixed feelings with its storyline and characters. The instructor, who is a true musicophile gives the hell of his drummer during the whole time and shows how one can push the boundaries for the love of music.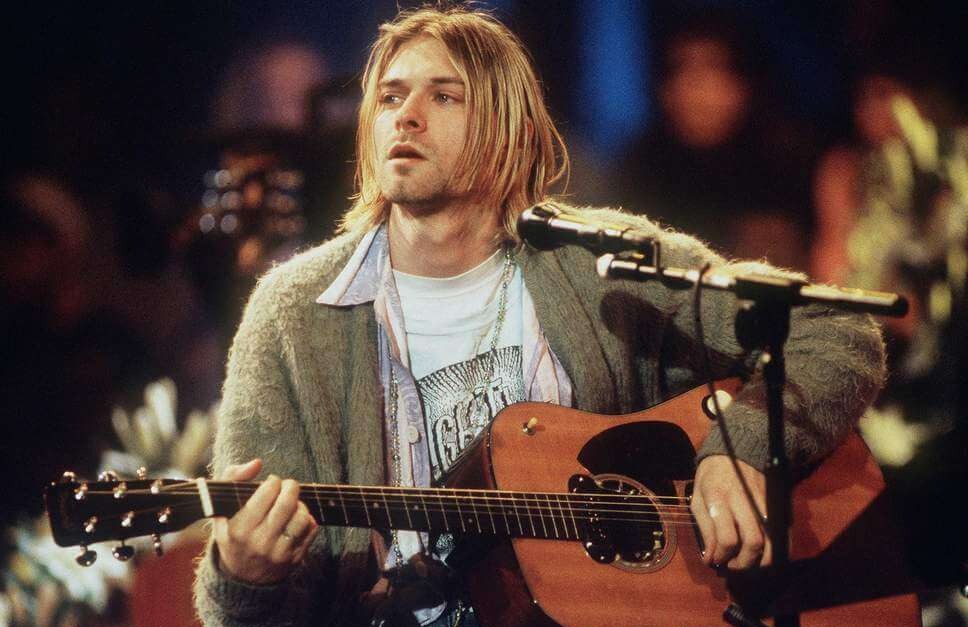 Cobain: Montage of Heck
Produced by Brett Morgen, Montage of Heck tells the story of Kurt Cobain - the iconic rockstar and the frontman of Nirvana.
Even if he was not a virtuoso, Cobain is considered to be one of the greatest musicians of all times with his political stance.
"I'd prefer to be hated for someone I am, rather than to be loved for someone I'm not."
Sadly, this creative genius has taken his life at the age of 27.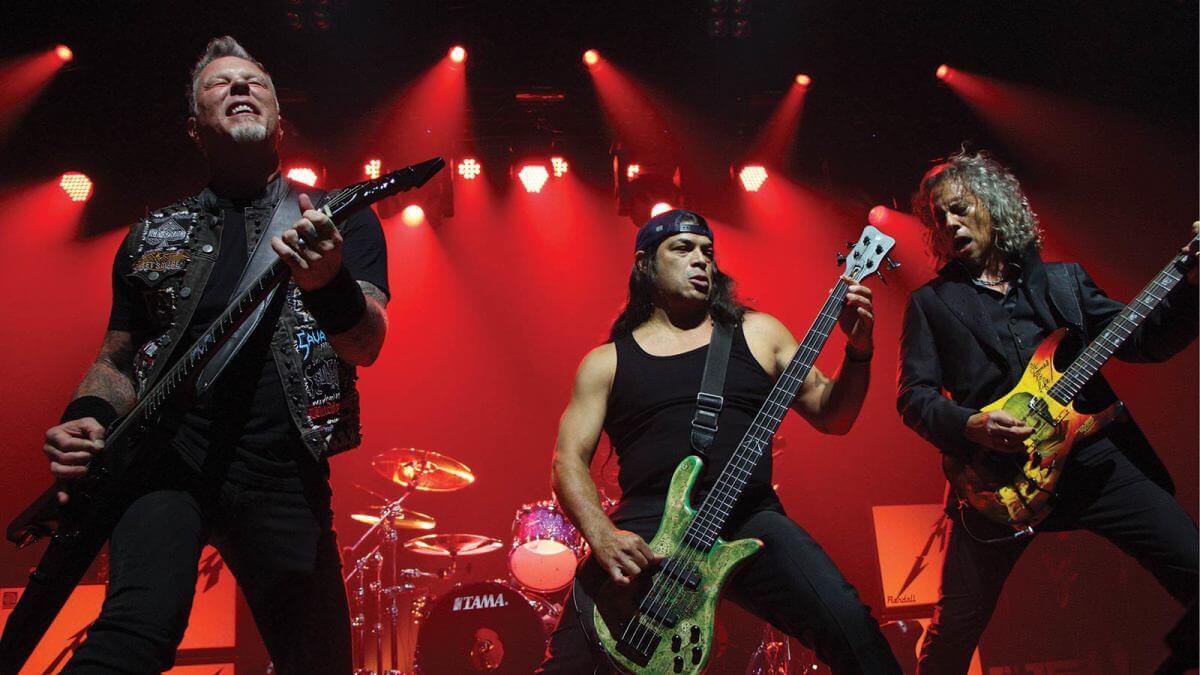 Some Kind of Monster
Music is guitar, guitar is metal and metal is Metallica! Okay, we'll admit that it's a weird claim - but we needed an intro sentence.
With their cool guitar models, Metallica members tell the story behind the album "St. Anger", the first studio album after "The Black Album" - released in 1991. In fact, they are not telling anything - they are documented. In the studio. While making music.
Made in 2004, the documentary shows how an almost dead band can rise from its ashes.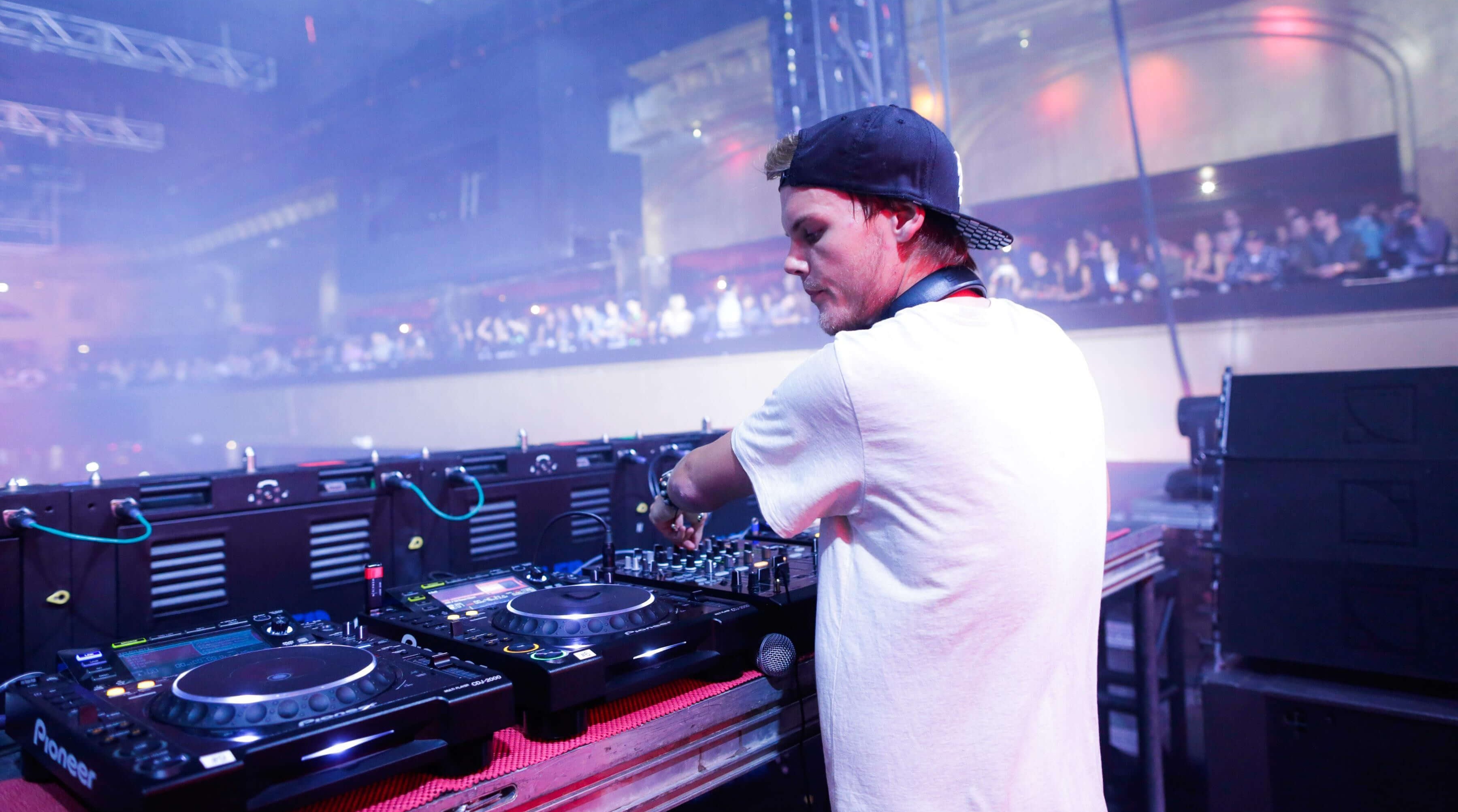 Avicii: True Stories
A revolutionary sound, thousands of shows, tens of songs and a legend, leaving many sad fans behind at a very early age… Tim Bergling - also known as Avicii.
He was one of the most inspirational figures for those who want to make electronic music.
With this documentary, we get the chance to have a glimpse on what it is like to be one of the most famous DJs and creative minds alive - and it's not that great.
After his suicide, Bergling's family removed the documentary from the internet.
"People's perception on who Avicii is totally different than who Tim actually is."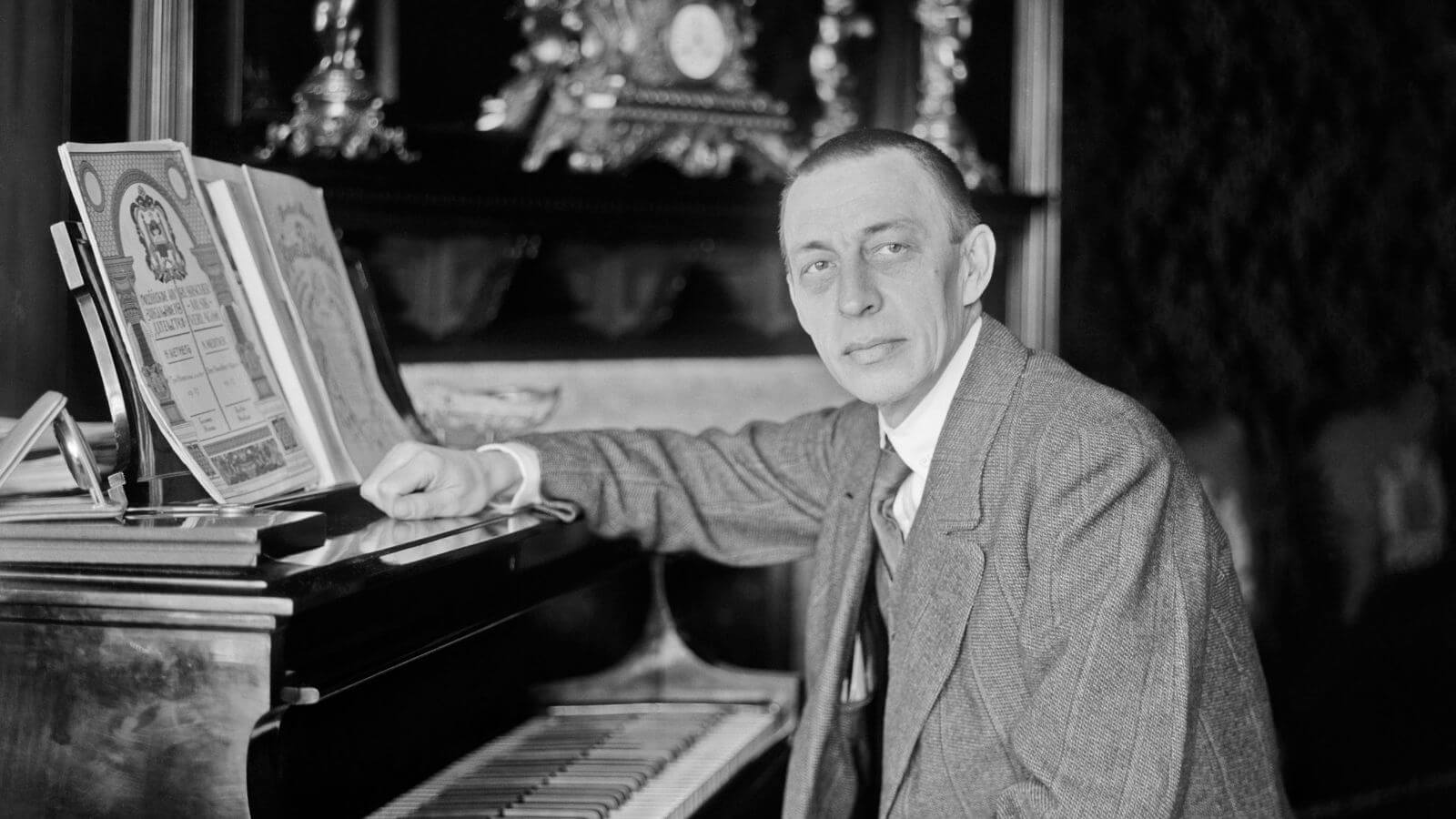 Vetka Sireni
Produced by Sergei Shumakov and direceted by Pavel Lungin, Vetka Sireni is inspired by the life of Rachmaninoff - one of the most strong-willed and creative names of the entire history of the music.
The 2007 film initially gives the feeling of a documentary - but it is not. In fact, a good portion of movie critics downvoted the movie for its lack of expression on whether it's a documentary or inspired by reality.