With the coming of autumn, these days when we are heading towards long winter nights; one of the first activities that come to mind to make use of our free time is watching TV series. As musiconline, we are here with the third of our blog post series of the soundtracks of TV series. Let's take a look at our list of TV series that have been memorable with their music and have made their audience enjoy unforgettable pleasures.
Supernatural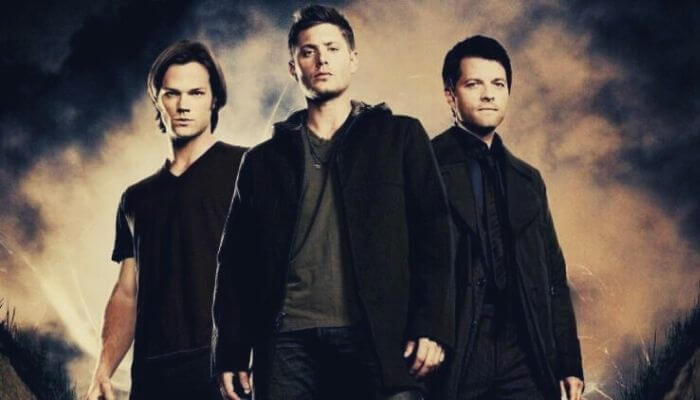 At the top of our list, there is Supernatural has been published for many years with its huge fan base. The soundtrack of the series, which tells about the struggle of two brothers with mythological and supernatural creatures and events, is also very enjoyable.
Narcos

Narcos, one of the successful examples of the crime/violence genre, is admired by many TV series viewers with its script, actors, and music.
Community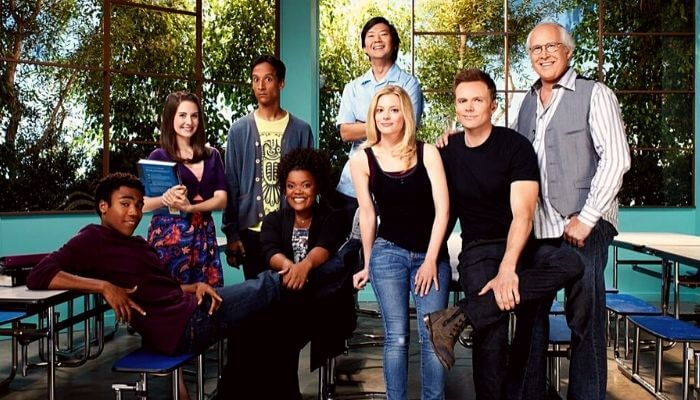 Recently featured sitcom series; Community makes a name for itself with its different social messages and music in every episode.
Sherlock
The world-famous book adaptation series is on the must-have list of many of us with the adventures of the main characters Detective Sherlock and Doctor Watson. The effect of the music on the success of the series cannot be denied.
Fi-Ci-Pi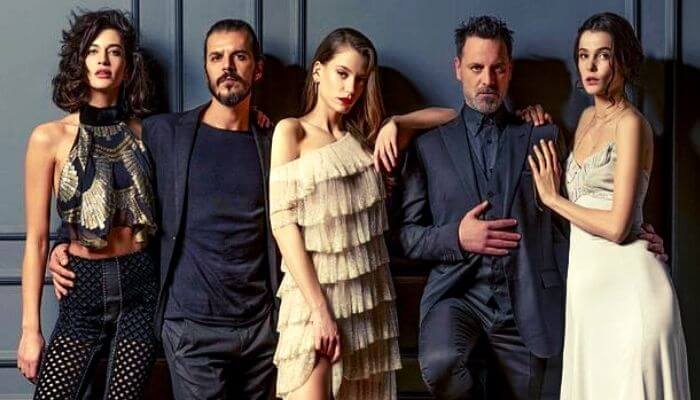 Fi, one of the first Turkish productions published on the digital platform, stands out with its music as much as its successful script and actors.
If you want to offer suggestions to our series of posts, which we have compiled from series published on many different platforms that will continue in the coming weeks, you can reach us here, and subscribe to our weekly newsletter to be informed about the services of musiconline and new blog posts.