DJing is one the most popular professions nowadays. Well, it may seem easy - but making electronic music is one thing while performing live is another.
As musiconline , we wanted to take a closer look at worldwide-known DJs. If you're interested in electronic music and the history of DJing, keep reading!
History of DJing
Although became more and more popular, DJing is older than you may assume. It's actually around since 1950s!
Meaning "Disc Jockey", back then a DJ was responsible from discs - also known as phonograph records.
Well yes, when house music was not around people were dancing to jazz music :)
Until 1960s, DJing was mainly adopted by those who wanted to entertain their friends in small gatherings. With the rise of discoteque culture in Europe, DJing started becoming a "thing" and simultaneously US-based hip-hop DJs started changing the club sound.
With the 80s, everything started becoming more electronic. Technological advancements affected both the production and distribution of the media and MTV was established! House and techno started rising and the traditional DJ figure started to evolve.
However, DJs were not able to change the tempo or apply filtering to the sound. With 2000s and the invention of SVM-1000 by Pioneer, it all became easier.
DJing Today
Nowadays, DJing is not simply about transitioning between the songs harmonically or matching the beat. You also have to be a good show person to be a really good DJ! Remember, it's not about putting the 'perfect' music - it's about offering people a good time.
This is where we would like to step in and share our favorite picks for you - both for inspiration and admiration.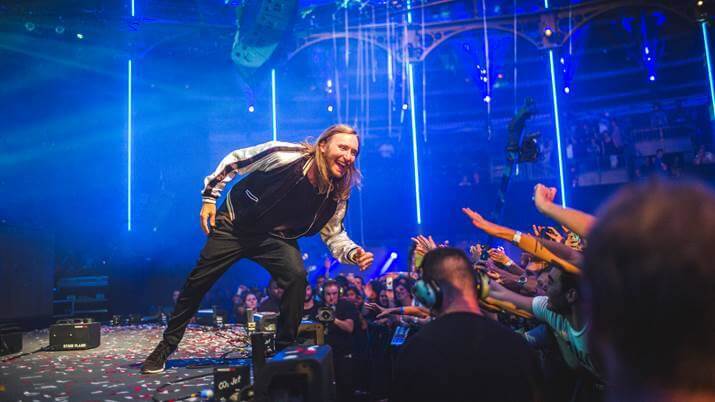 David Guetta
Being active since 1984, David Guetta is one the most popular figures of electronic music. He's a true icon and a true showman.
Guetta started climbing the ladder of success after 2007 with shifting to a more pop sound from progressive house. He voted as world's #3 DJ in 2009, #2 in 2010 and finally the best DJ in 2011.
In addition to his DJing, Guetta is also a producer and is known for his many different songs. Those songs which brought him countlessly many music awards from platforms like Grammy's, MTV, NRJ and Billboard.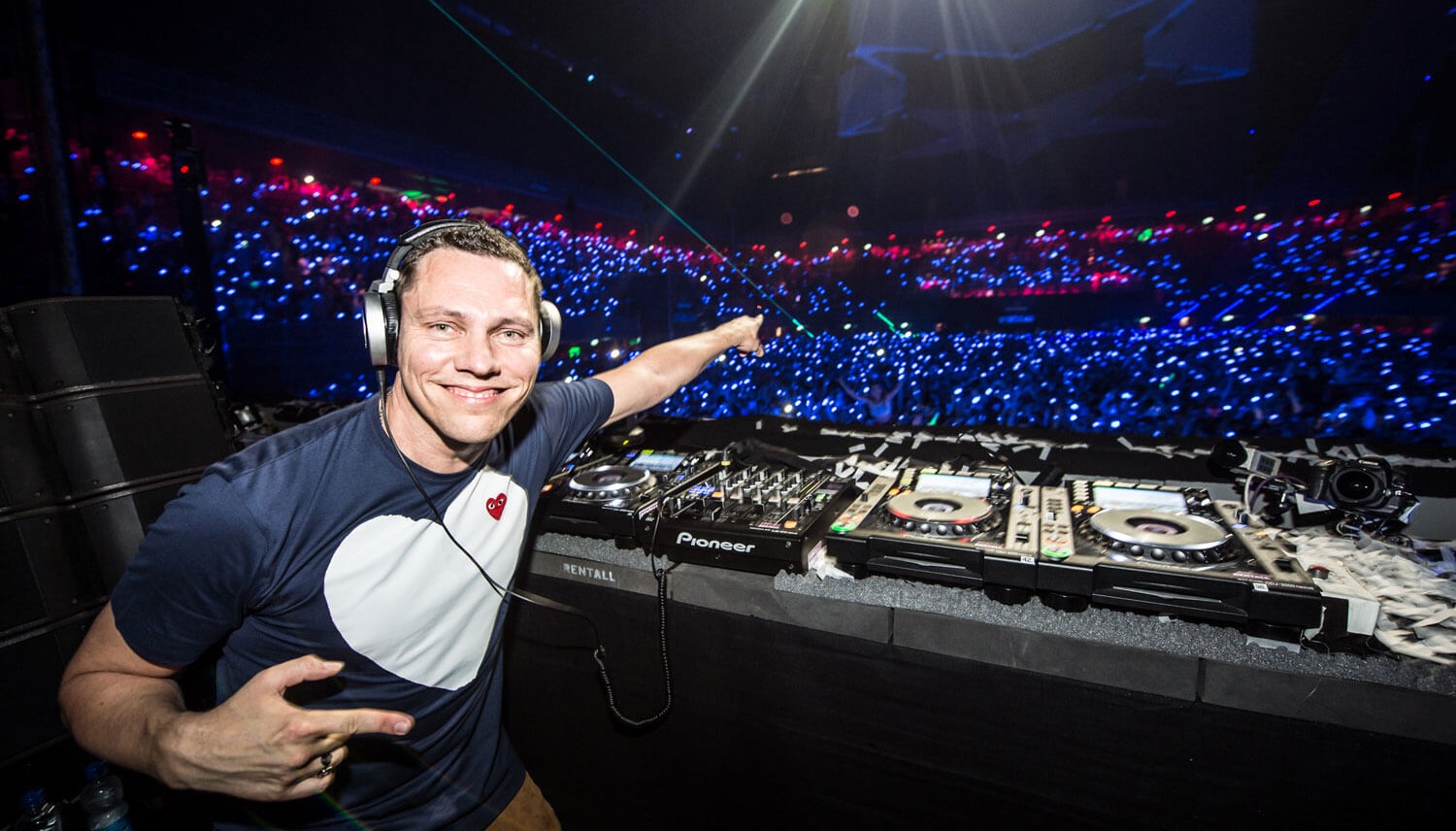 Tiesto
Just like David Guetta, Tiesto is also one of the big names for electronic music. He is known to be active since 1994.
He is also titled as "The best DJ of all times" by two of the most prominent DJ maganizes, Mix and DJ Mag.
Although his initial career point was trance, Tiesto never got stuck on a single genre. He both produced and played different genres on his sets, all around the world.
He also voted as the #1 DJ globally in years 2002, 2003 and 2004.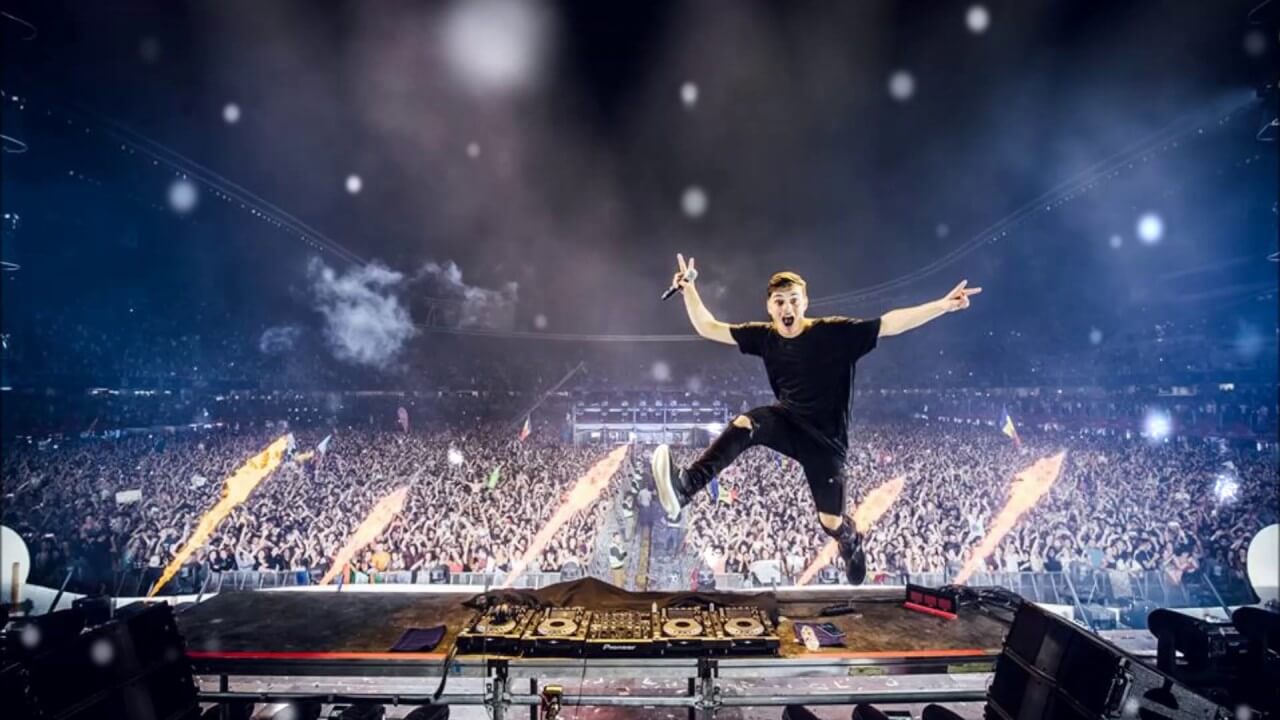 Martin Garrix
Dutch DJ Martin Garrix is a perfect example of how everyone can become an artist at this technological age.
Although he had a slight musical background (Playing guitar at the age of 8) Garrix states that Tiesto was the main influence for him to start producing and DJing.
After a show of Tiesto, Garrix is known to download one of the most popular music softwares, FL Studio, and started working on his songs!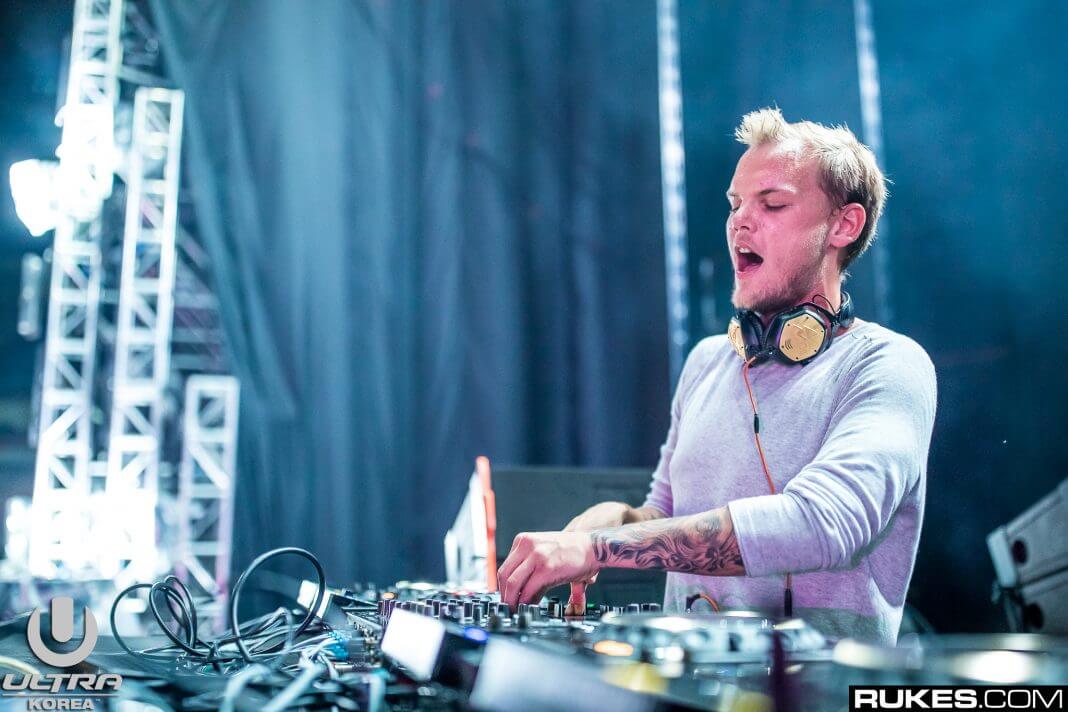 Avicii
Tim Bergling, also known as Avicii, was one of the most talented producer / DJs and his death at a very young age is one of the biggest tragedies of music world.
Swedish artist has gained immense popularity with his 2011 release, Levels, and became the star of electronic music in a short period of time. He even worked with the Queen of the Pop: Madonna!
Avicii has recorded to be one of the top 5 DJs by year annual earnings in 2005. However, his tempo led the way to his death. Spending his last years with pancreatic cancer and alcohol problems, Avicii committed suicide in 2018 at the age of 28.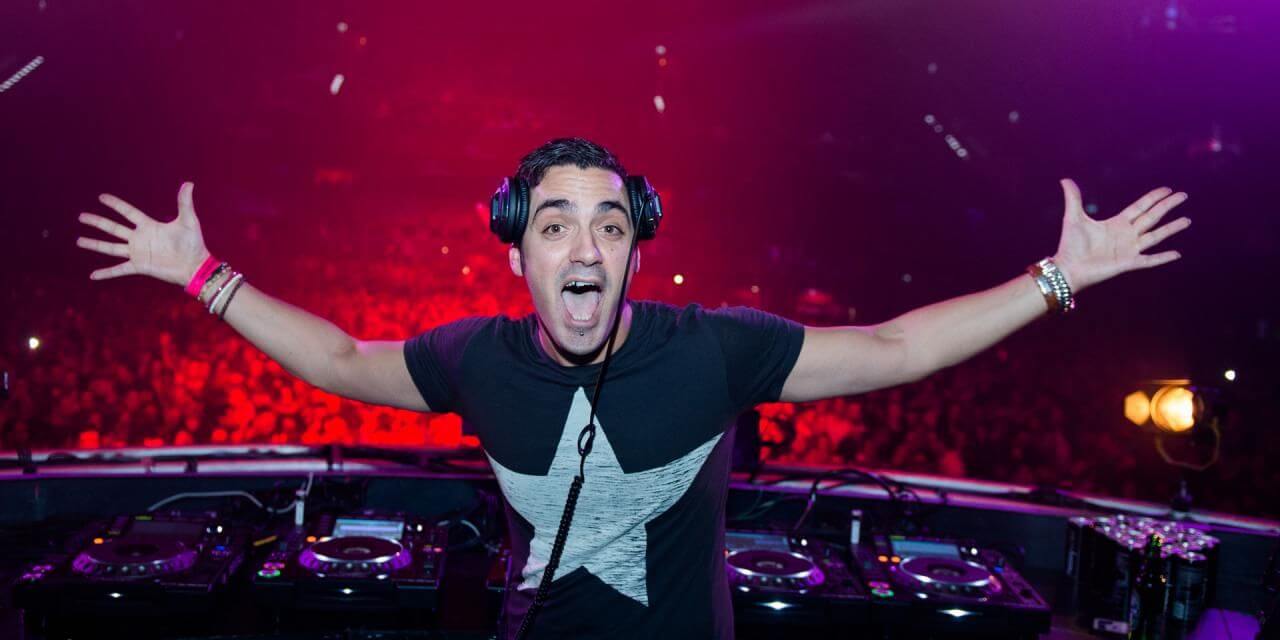 Our Favorite: Ummet Ozcan
Being the first Turkish online music academy, we're proud to present a famous Turkish DJ: Ummet Ozcan
Actively performing since 2006, although Ozcan is mainly known for his unique sound library and sound design skills. He has worked numerous times with other important names of commercial electronic music like Tiesto, Armin van Buuren and W&W.
He also regularly performs globally known electronic music festivals like Ultra and Tomorrowland.