Violin… One of the most beautiful and elegant musical instruments out there. It takes another level of determination and discipline to be the master of it - and once you do, you most certainly deserve to be honored. We can't hand out musiconline awards to our favorite famous violinists, but we can dedicate a whole blog post for them!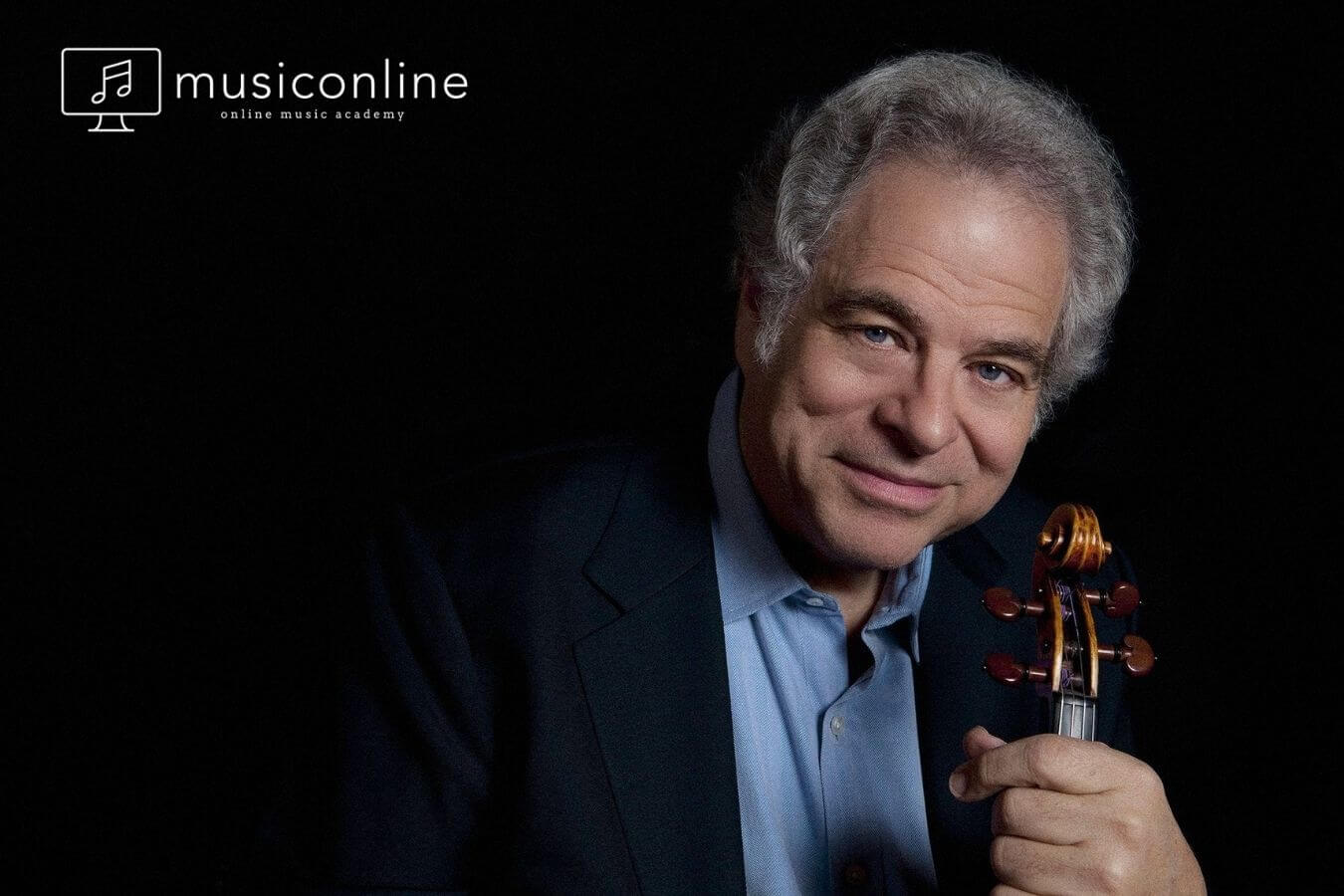 Itzhak Perlman
Born in 1945 and raised in Tel Aviv, Israel, Itzhak Perlman has been a fan of violin since the early ages. Even changing the country they live in with his family didn't affect his passion and determination for the violin and he kept practicing. The first time Perlman started to gain public attention for his skills was in 1958, after he appeared on Ed Sullivan Show. Perlman is acknowledged for his stylistic interpretations of composers like Jean Sibelius, Johann Sebastian Bach, Niccolo Paganini and Antonio Vivaldi. He is also known for the soundtrack of Schindler's List.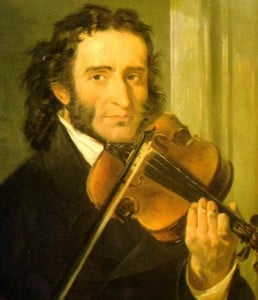 Niccolò Paganini
Although he has lived and passed away long time ago, Paganini is an exceptional figure for the violin. Born in 1782, Geneva, Italy, Paganini started his music training at the age of 5 with the help of his father. Starting off with mandolin, he switched to violin at the age of 7 and gave his first concert when he was 11. By the time he was 23, Paganini became known for his violin skills and started touring the entire Europe, performing solo. Other than violin, Paganini was known for his compositions for guitar.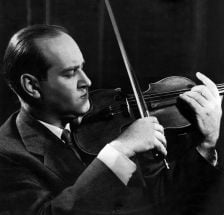 David Oistrakh
Ukrainian-Russian violinist David Oistrakh is considered to be one of the most important violinists of 20th century. Starting his violin training at the age of 5, Oistrakh gave his first concert when he was 16. Ten years later, at a very young age he got appointed as a violin professor to Moscow State Conservatory. Oistrakh is known to have a wide repertoire from Bach to Bartok, including Tchaikovsky and Sibelius.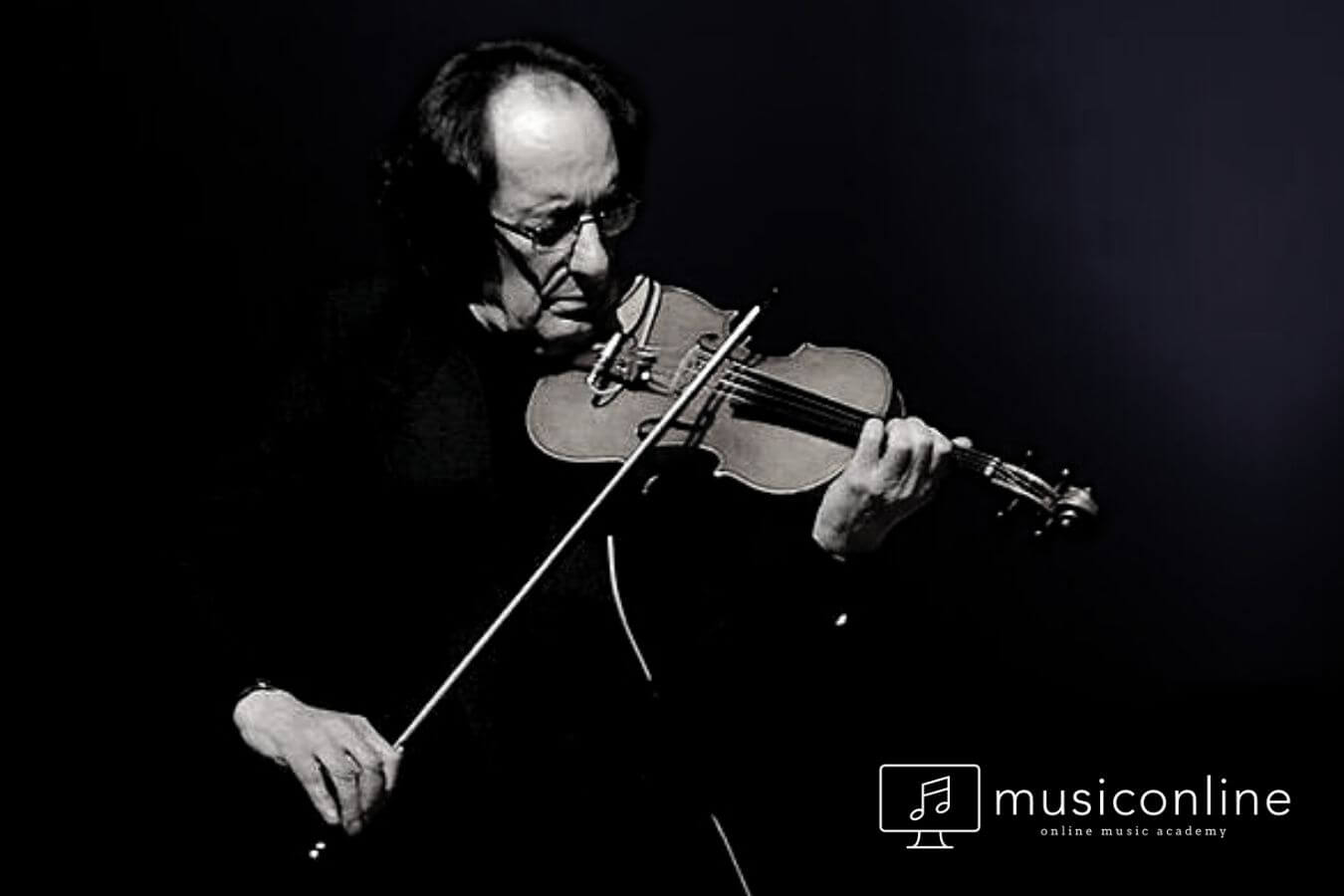 Farid Farjad
Known for his fusion of Persian folk music with classical Western music, Farjad has started learning violin at the age of 8. His style is not only a musical product but also has an influential affect on modern music in Iran. He is best known for his album series which he composed only with piano and violin.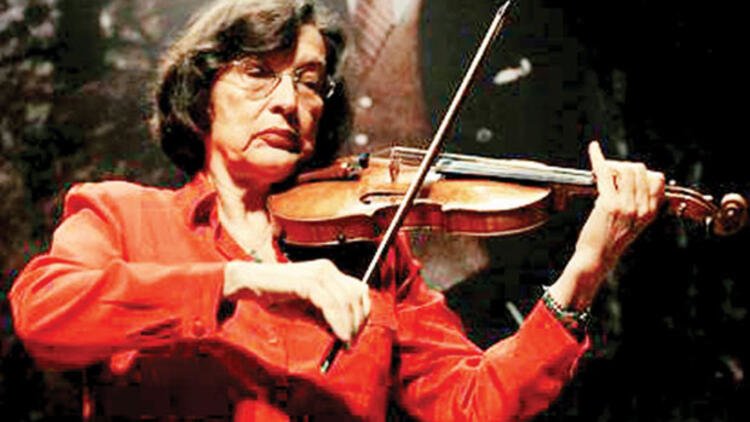 Suna Kan
Being Turkey's first online music education platform, we of course have a special love for Turkish musicians. Suna Kan, being an exceptional violinist for both Turkey and the world, has been sent to Paris for music education after her first concert at the age of 9. She has successfully completed his education in Paris Conservatory in 1952 and returned Turkey in 1957 to work for State Symphony Orchestra. She is known for her live performances with Ferhunde Eker, famous Turkish pianist, and her wide repertoire. Being a true virtuoso, Suna Kan is one of the most important musical figures of Turkey.
You may feel overwhelmed after reading these success stories - but don't worry. You can start learning violin at any age.
All you need is determination, self-discipline and a pure love for music!